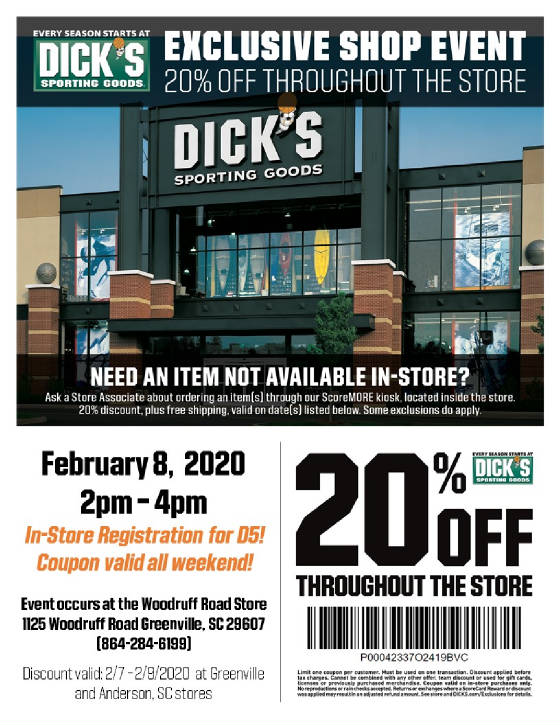 THANKS WOODRUFF ROAD STICKY FINGERS!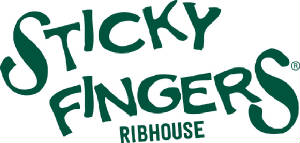 Sticky Fingers on Woodruff Road donates to D5Rebels every time you eat there! Just say you are with D5Rebels! Sticky Fingers will donate 20% of all catering or group parties that mention D5Rebels. Click here to learn more about Sticky Fingers!
Parents - Please note that D5SAC and D5Rebels is a private organization that is not affiliated with District 5 Schools. We reserve the right to deny participation to any parent or player for any reason. If you as a parent, misbehave in any way during a D5Rebels event, we reserve the right to permanantely suspend your participation including the participation of your children. We have banned players for misrepresenting age/grade on the application. We have permanently banned parents and players for disrespectful behavior towards staff, officials and other players. Sportsmanship is mandatory. Failure to abide by the parent code of conduct will result in your child being denied participation.
YOUTH REGISTRATION FORM FOR ALL SPORTS