COACH / VOLUNTEER FORM FOR ALL SPORTS
2019 Fall Softball Signups
3-5pm on Sunday the 11th and 18th at D5Rebels HQ located at 150 Leonard Street, Duncan.
Click Here For Softball Information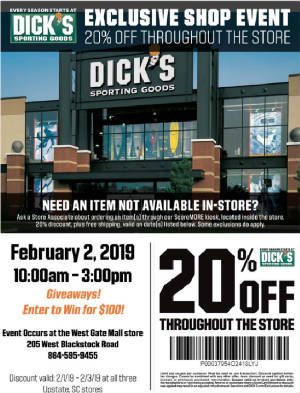 THANKS WOODRUFF ROAD STICKY FINGERS!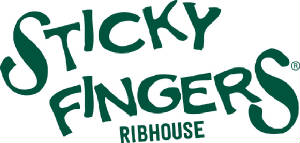 Sticky Fingers on Woodruff Road donates to D5Rebels every time you eat there! Just say you are with D5Rebels! Sticky Fingers will donate 20% of all catering or group parties that mention D5Rebels. Click here to learn more about Sticky Fingers!