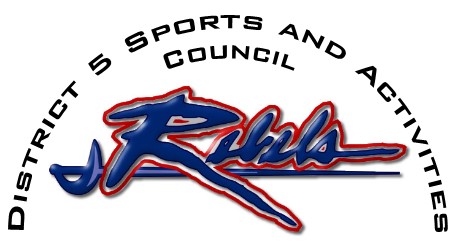 Welcome to
D5Rebels.com
Home of the District 5 Sports and Activities Council, Inc.
a 501(c)(3) Non-profit Organization
---
CLICK HERE TO SEE ACTIVE SIGNUPS
It's hard to believe but Spring Baseball & Softball are right around the corner. Registration will open on Sunday, January 1 and run through Friday, February 10th. Please help spread the word and be on the lookout for the links via email and social media starting Sunday.
NOTE: This registration is for Baseball & Softball only. TBall will have separate registration starting in March (more details to follow).