YOUTH REGISTRATION FORM FOR ALL SPORTS


EQUIPMENT REQUIRED
All players are required to purchase equipment on their own including:
Lacrosse Stick (Make sure its a girls stick. Boys sticks are illegal).
Lacrosse Goggles
Mouth guard
Cleats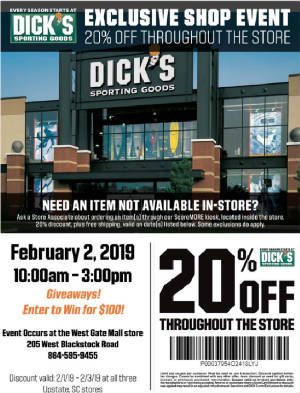 THANKS WOODRUFF ROAD STICKY FINGERS!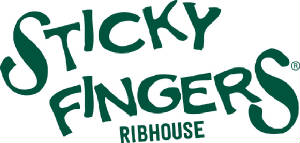 Sticky Fingers on Woodruff Road donates to D5Rebels every time you eat there! Just say you are with D5Rebels! Sticky Fingers will donate 20% of all catering or group parties that mention D5Rebels. Click here to learn more about Sticky Fingers!