YOUTH REGISTRATION FORM FOR ALL SPORTS


Registration and practice is Sunday Sept. 17th at BFA from 5:00-6:30. It is $50.00 for practices and scrimmages. Tournaments will be optional and entry fees will be divided among girls who choose to attend. You will need cleats, mouth guard, stick and goggles.
Please contact Steve Hisker 864-921-1432 or Bill Cureton 864-979-7426 with any questions.


THANKS WOODRUFF ROAD STICKY FINGERS!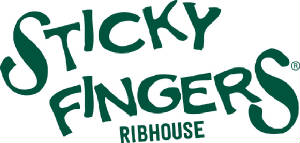 Sticky Fingers on Woodruff Road donates to D5Rebels every time you eat there! Just say you are with D5Rebels! Sticky Fingers will donate 20% of all catering or group parties that mention D5Rebels. Click here to learn more about Sticky Fingers!