Text D5Cheer to 84483 to receive rainout alerts on your mobile


BASKETBALL CHEER 2019
COMING SOON
In person registration and uniform fitting will be on June 18, June 20th, July 9th and July 11th all from 6:00pm-7:00pm at 150 Leonard St Duncan SC 29334. First practice will be TBA with more details to come.
Registration will be $80 and the uniform fee is $140. You can register without a uniform if you have one from last season.
Register Online Prior to July 31.
Registering girls in 1st through 7th grades.
Practice will begin TBA and will be held every Tuesday and Thursday from 6:00PM-7:30PM. Location is TBD.
D5Rebels HQ
150 Leonard Street
Duncan, SC 29334
See Cheer Information for more details on registration dates.


THANKS WOODRUFF ROAD STICKY FINGERS!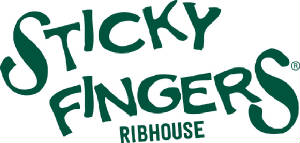 Sticky Fingers on Woodruff Road donates to D5Rebels every time you eat there! Just say you are with D5Rebels! Sticky Fingers will donate 20% of all catering or group parties that mention D5Rebels. Click here to learn more about Sticky Fingers!