PRACTICE SCHEDULES
GAME SCHEDULES
---
Text D5Basketball to 84483


D5Rebels Headquarters

150 Leonard StreetDuncan, SC 29334

Coaches needed in all age groups. If interested contact the director.


$90
Wed Nov 1st 6-8pm
Saturday Nov 4th 9-11:30am
Monday Nov 6th 6-8pm
Thursday Nov 9th 6-8pm
All In Person Signups at D5Rebels HQ
150 Leonard Street
Duncan, SC 29334
EVALUATIONS
Nov 12th evaluations for new players only - BYRNES GYM
1-2 pm (1st and 2nd grade)
2-3pm (3rd and 4th grade)
3-4pm (5th and 6th grade)
SCHEDULE
No practices thanksgiving week
Nov 27th practice starts
Dec 4th practice week
Dec 9th scrimmages/jamboree
Dec 16th 1st game
Jan 13th games resume
Feb 24th playoffs


THANKS WOODRUFF ROAD STICKY FINGERS!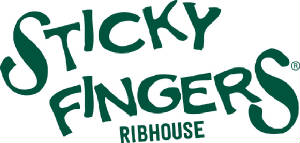 Sticky Fingers on Woodruff Road donates to D5Rebels every time you eat there! Just say you are with D5Rebels! Sticky Fingers will donate 20% of all catering or group parties that mention D5Rebels. Click here to learn more about Sticky Fingers!