Text the following keywords to 84483 to receive rainout text alerts.
D5BASEBALL
D5BASKETBALL
D5CHEER
D5FOOTBALL
D5GOLF
D5LAX
D5SOFTBALL
D5TENNIS
D5TRACK
D5VOLLEYBALL
D5WRESTLING


2019 Baseball/Softball Signups
1/19 & 1/26 at Byrnes Schofield Gymnasium
2/2 at Dicks Sporting Goods - Westgate
2/9 at Byrnes Schofield Gymnasium


THANKS WOODRUFF ROAD STICKY FINGERS!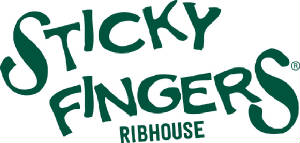 Sticky Fingers on Woodruff Road donates to D5Rebels every time you eat there! Just say you are with D5Rebels! Sticky Fingers will donate 20% of all catering or group parties that mention D5Rebels. Click here to learn more about Sticky Fingers!