Text the following keywords to 84483 to receive rainout text alerts.
D5BASEBALL
D5BASKETBALL
D5CHEER
D5FOOTBALL
D5GOLF
D5LAX
D5SOFTBALL
D5TENNIS
D5TRACK
D5VOLLEYBALL
D5WRESTLING


**SCHEDULE CHANGE** Basketball Practices Start November 27th.
SIGNUPS NOW ONLINE
SIGNUP AND PRACTICE MONDAYS AND THURSDAYS 6pm to 7:30 IN BYRNES WRESTLING ROOM (BYRNES GYMNASIUM UNDER HOME BLEACHERS).
We strongly recommend everyone to register
ONLINE
.


THANKS WOODRUFF ROAD STICKY FINGERS!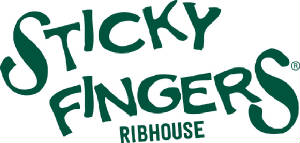 Sticky Fingers on Woodruff Road donates to D5Rebels every time you eat there! Just say you are with D5Rebels! Sticky Fingers will donate 20% of all catering or group parties that mention D5Rebels. Click here to learn more about Sticky Fingers!